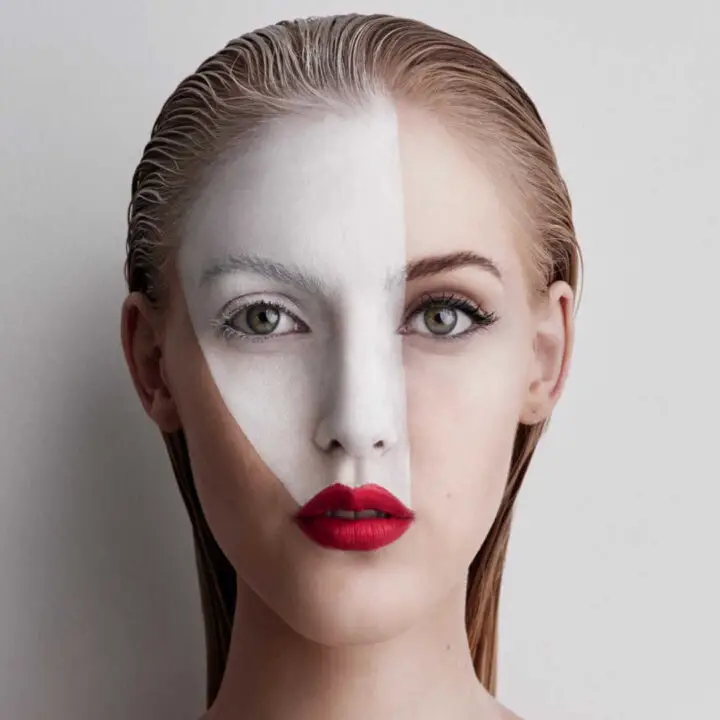 Skin refiners and acne-prone skin products can help you reduce redness on your face. These products include moisturizers, masks, color-correcting concealers, and serums. However, not all of them are effective. It is estimated that more than 50% of commercially available skin products do not do what they say they do.
1. Cucumber
Cucumber is an excellent natural skin refiner, which contains a wealth of vitamins and nutrients that support skin health. It is loaded with antioxidants, which protect skin cells from free radical damage. It is also rich in folic acid and caffeine acid, two substances that are common to citrus fruits. All of these nutrients work to keep the skin looking healthy, and they can be applied topically to the face for anti-inflammatory benefits.
Applying cucumber juice to the skin is an excellent way to help soothe sunburned areas. It also opens pores and exfoliates the skin. Simply use a cotton ball to apply the juice to the affected area, and leave it on for ten to fifteen minutes. Rinse with lukewarm water. You can repeat this process several times a day, as long as you remember to follow the instructions.
2. Aloe Vera Toner
Aloe vera toner and Universal C Skin Refiner are effective ways to reduce facial redness. It contains aloe vera and niacinamide, which work together to tighten pores and rebalance the skin's pH. It soothes redness and inflammation and can be used as a face toner after cleansing. It's perfect for all skin types, including sensitive and acne-prone skin. It also helps restore the skin's natural moisture and prevent signs of aging.
Aloe vera toner is easily prepared at home by mixing a solution of 2 parts water with one part aloe gel. The solution should be refrigerated for several hours before applying it to your face. You can also apply it on wounds and cuts and leave it on overnight.
3. Using A Gentle Cleanser Instead Of A Scrub
Using a gentle face wash is a great way to get rid of the redness on your face without irritating your skin. Most facial scrubs are abrasive and contain fragrance, which may irritate. Fortunately, several brands formulate products that are gentle enough for even the most sensitive skin. You can wash your face with these cleansers twice a day and still avoid irritating your skin.
Using a gentle cleanser without any chemicals is the best way to treat facial redness. It restores the natural moisture of your skin and prevents the development of new breakouts. Make sure you wash your face twice a day and moisturize afterward. Studies show that moisturizing your skin is beneficial for your overall health. Check beautystat reviews on the internet and get the best cleanser for your face.
4. Using A Toner With Glycolic And Lactic Acid
A toner containing glycolic and lactic acid is a great way to reduce facial redness and irritation. However, the two acids have different side effects and should be used with caution. Glycolic acid can cause tingling, mild irritation, or even the worsening of acne. Fortunately, these side effects should subside after a few weeks. If they persist, you may want to consider using an alternative product.
Glycolic acid is the most common acid, but the amount of it you should use depends on the type of skin you have. If you have sensitive skin, you should avoid using glycolic acid. It can dry out the skin and do more harm than good.
5. Using A Moisturizer
Using a moisturizer to reduce face skin redness can be an effective way to alleviate the irritation caused by various factors. The first step is to identify the source of the problem and address it. 
In some cases, the underlying cause may be as simple as the weather, while in others, the cause may be more complex, such as a weakened skin barrier or exposure to harsh chemicals. Regardless of the cause, using a moisturizer that contains antioxidant-rich plant extracts can help repair the skin's moisture barrier and protect against environmental damage.
6. Apply A Hydrating Serum
Another step in reducing facial redness is to apply a hydrating serum to the face and neck. Using a moisturizer with cucumber extract may help to cool and soothe irritated skin. You can also use a cucumber herbal alcohol-free toner. This formula contains hyaluronic acid and other antioxidants that condition the skin and improve moisture retention. You can apply this toner to dry or irritated skin, wait for it to absorb, and then proceed with the rest of your routine.