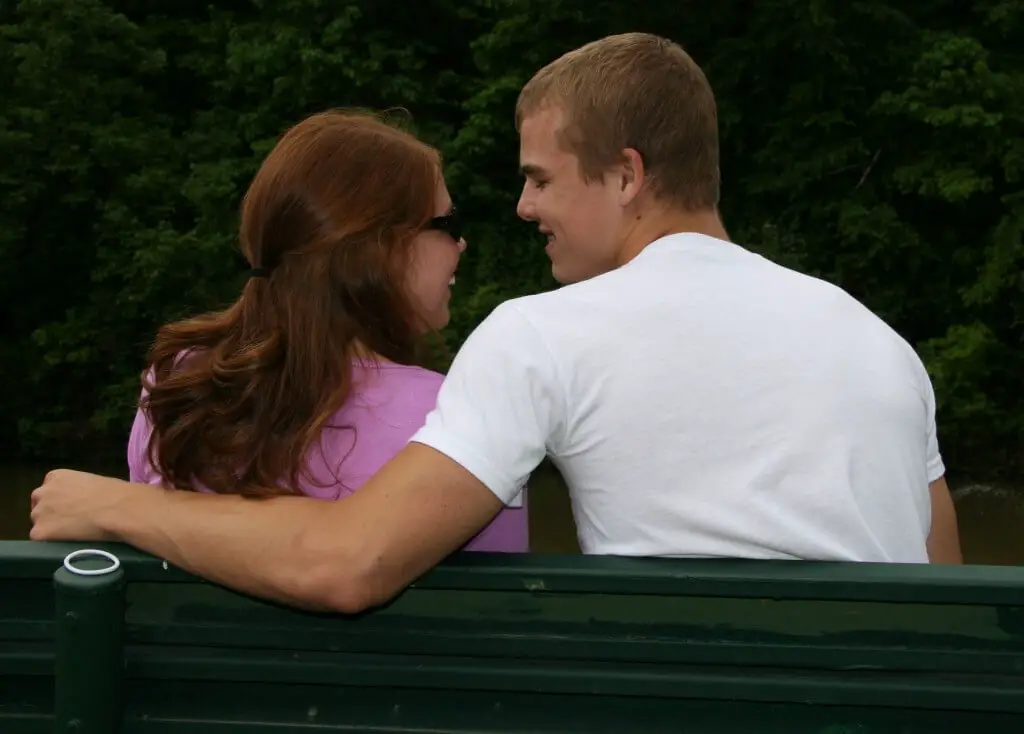 "The best thing in life is finding someone who knows all your flaws, mistakes and weaknesses and still thinks you're completely amazing." If you go by the quote, you'll end up looking good on your date. Whether it's your first date or your fifty-first, you must look like you've invested time and effort in getting ready. Have you ever wondered what needs to be set right before you set foot outside for your romantic evening? Let me take you on a know-all guide that a I as a woman would want you (the man) to do before you end up looking like something out-of-the-blue on the date.

Preface from Mantic59: Sharpologist gets a lot of unsolicited article pitches (Sharpologist encourages guest or freelance content: I was a freelance magazine writer "back in the day" and I know what a tough–but rewarding–process it can be).  Almost all of them are declined–they're usually poorly disguised advertisements from writers who's native writing language is not English–but every once in a while something comes along that piques my interest.  Such was the case when I got an email from Alice Irvin about pre-date grooming tips.  It was a decent article draft but she wrote it from a general perspective.  I asked her to re-write it from her own personal viewpoint as a woman and this article is what she came up with.
Impressions
When it comes to impressing me, you don't need to spend your riches in picking the best suit or spend hours in a men's salon. All you need to do is – give yourself some time and invest in what you already have to look your best for the evening. Does this sound too easy? Well, it is easier said than done! You don't have to aim to look beyond the ordinary nor completely shabby but what needs to be done is to look visually appealing while you feel comfortable in your own skin because that's all your lady love asks for.
If being in a long term relationship is what you aim for, these pre-date grooming tips will help you get the best shot at your romantic evening.
Take a shower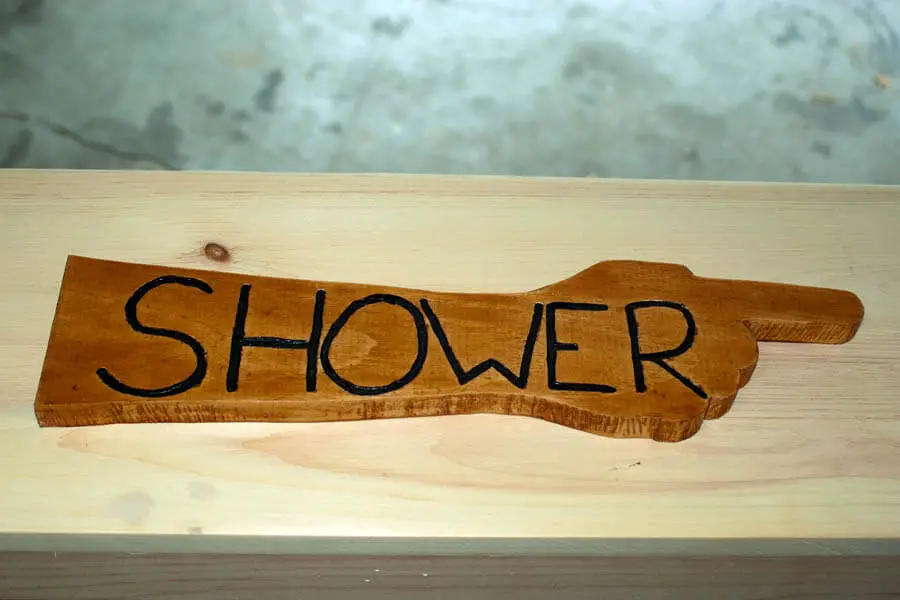 Yes! It is mandatory for you to take a shower before you get ready for the date. It's not an option because bathing will set forth the foundation of an appealing look. It won't only help you get rid of the body odor, oily skin and dirt accumulations (if any), it will help bring out the best look in you. Shampooing is definitely a yes but make sure that conditioning of the hair is done as well or else the hair could go out of control. After all, would you be happy to see your partner looking absolutely stunning and yourself looking like a grizzly bear? Who wouldn't want their partner to look good? While bathing, make sure you clean your armpits, behind the earlobes, elbows, nostrils and all the hidden areas including genitals. Women do not like men who do not take care of themselves and are unhygienic.
Shave your beard and get rid of all the unnecessary hair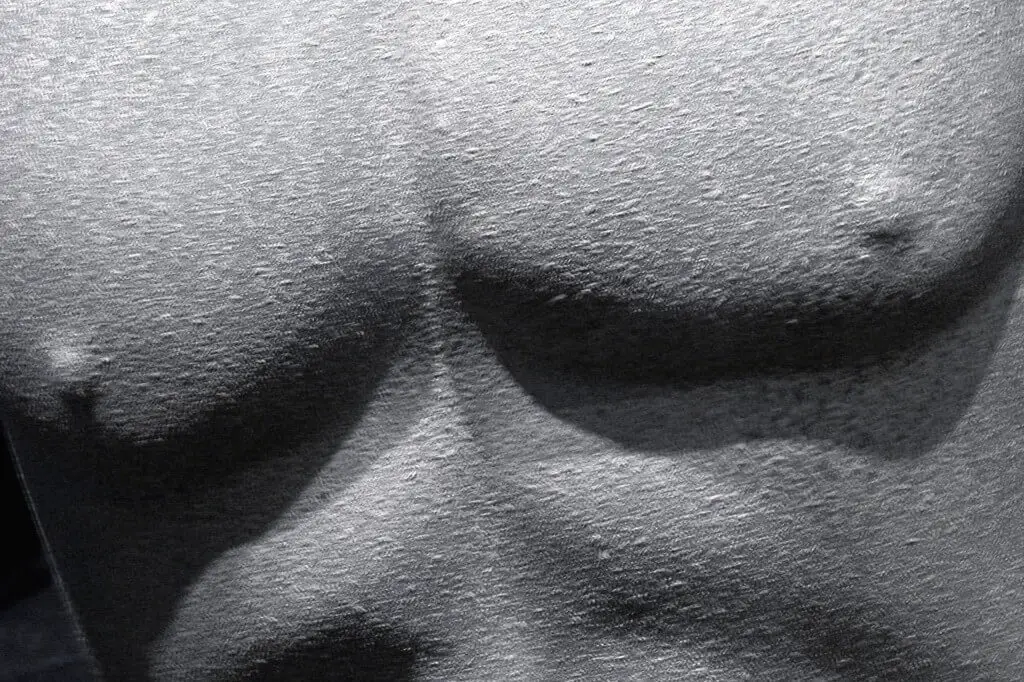 Once you're done in the shower, now is the right time when you spend some of time getting rid of the unwanted hair of your body. Your date might love you clean shaved or with a stubble so being on the safer side, get rid of the beard and let her see the real you. Don't try to experiment with something new at this point because you don't want to look a complete weirdo on your date. Whether the hair is on your face, your chest, on your back, or on your stomach, I think the hair should be removed. At the end of the day, if your date loves how you look, you're going to get lucky.
Keep your below the belt in check
When your partner does it without expecting you to actually take a look down there on the first date, you too should indulge in some cleaning. If you are thinking that you might get lucky that night, you need to shave your forest down there. Make sure you get help from a pair of scissors, trimmer and a razor to clean below the belt. Be cautious and careful while making the moves holding the instruments or else you might hurt yourself which in turn can cause a lot of trouble for your underneath hygiene. Be careful and take it slow while running a trimmer. Once done, use your razor to clean the follicles from the skin and  leave it smooth.
Haircut is necessary
What do you prefer – a clean haircut or a messy hairdo? Dates are part official and part casual affairs, and need you to look smart rather than messy. With so many haircuts introduced, all you have to do is head up to a familiar barber or salon and pamper yourself with a haircut that looks good on you. However, don't just wake up in the morning, get the haircut done and head straight out to pick your date. Rather, give your face a chance to get accustomed to the new look. For example, if you've planned the evening for Thursday (just an assumption), get your haircut done a week before that. Doing this will not make you look absurd (you know what I mean) and normalize your look and personality. Choose a haircut that suits your face cut and compliments your personality.
Use a perfume that soothes
Women love how you smell and they really take note of how you've worked on your body scent. Are you smelling too strong or too light? Do you know the key points where you should apply the perfume? Everything counts! It is like your how you look matters from a distance and how you smell matters when you come close. Do you know that a perfume smells different on different personality? Oh yes! When a perfume comes in contact with the body sweat, it produces a unique smell on an individual. Neither do you have to apply a lot of perfume to overpower your personality nor too little that sweat takes it all off from you? Keep it moderate and choose the scent well because it would define your personality and would decipher whether your date finds it appealing or not. After all, don't you want her to remember how you smelled when you leaned on and kissed her? Your choices will decipher!
Practice smile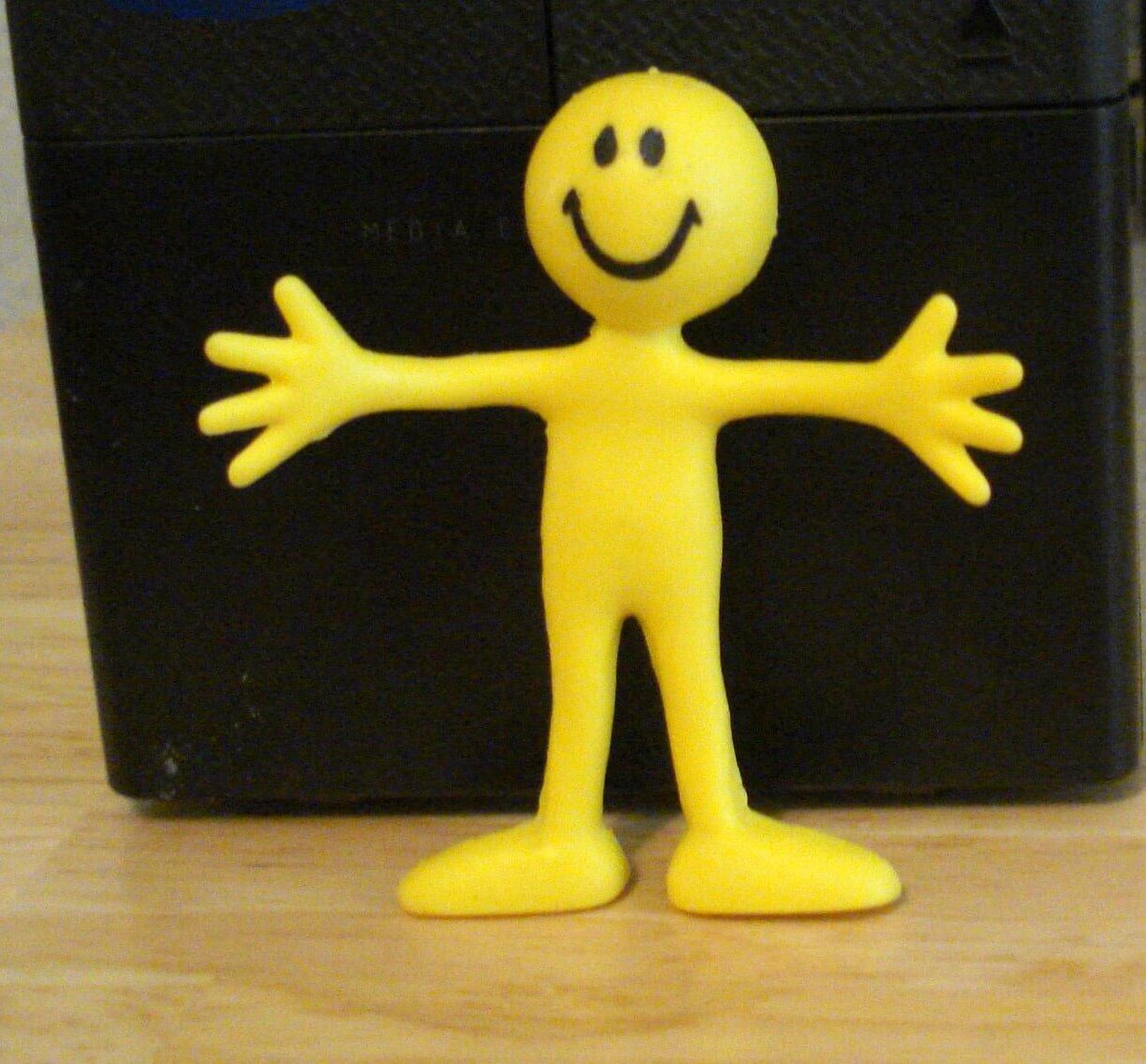 This is one thing that you must practice a lot. Date can have a lot of nervousness which might lead to problems that could cause hindrance in your perfect evening. Stand in front of the mirror, practice smiling and keep on repeating the act of smiling. Don't laugh out loud but smile in a way that it would make her smile as well.
Dress up for good
Last, but not the least, you must be quite picky about what you're going to wear for the date. There are certain rules which must be adhered to because that'll be your full and final stroke to what will be the first impression when you meet your date. Don't go too casual with the jeans nor too formal with a suit. Chinos and a casual shirt with the right pair of accessories would be a great idea for your special evening.
We doesn't want a lot from you and in order to give back what we deserve, you should take heed of my suggestions. Make sure you invest some time while preparing for your perfect date. If you have any comments or suggestions regarding the same, do let us know in the comment section below.
About the author:
I'm Alice Irvin, a writer cum an intrepid explorer in the field of men's fashion and lifestyle. With years of experience in this field, my aim is to reach out to every fashion fanatics around. Keeping the write-ups as simple as possible, I make sure that every individual can relate to it.