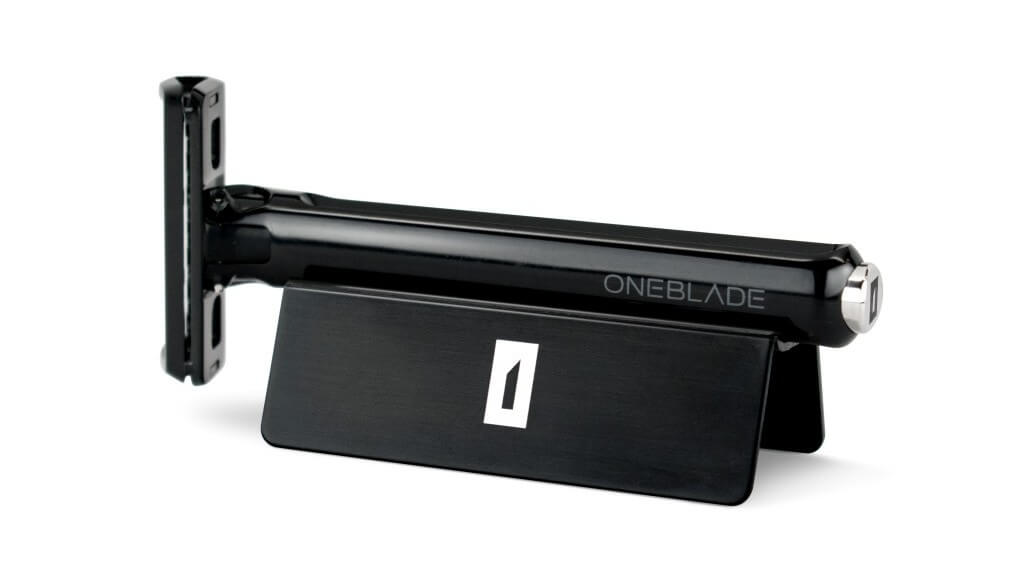 This might be your last chance to get a OneBlade razor for $50.

Monday Sharpologist was chosen as the first website to announce the launch of the new, low cost version of the OneBlade razor, dubbed OneBlade Core.
OneBlade reserved 250 units out of their inventory for Sharpologist readers, thinking that would be plenty.
It wasn't.
Demand for the new OneBlade Core razor blew through the reserve in less than 48 hours.
OneBlade set aside additional units to cover the difference, so if you've already ordered, you're set.
But their general launch that will include advertisements on major websites (like Uncrate) is scheduled to start Thursday, June 1–availability beyond that point can't be guaranteed.
So if you're "on the fence" about getting a OneBlade Core razor, now is probably a good time to act.
There's a 30 day, 100% money back guarantee and a one year warranty against defects on these razors.  Orders made now will arrive in time for Father's Day; the price will probably go up after that.
Get a OneBlade by going to their website (affiliate link).
(Yes, that's an affiliate link so Sharpologist gets a small fee for orders through it.  You can also order directly from OneBlade's home page if you wish.)