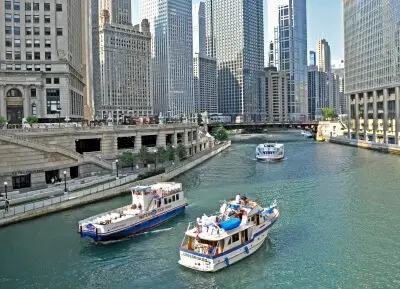 Details are firming up for my presentation in Chicago next month!

Here is the announcement (LINK) from Merz Apothecary about the event in Chicago, November 10:
Men (and women), please join us for an evening celebrating wet shaving!




Merz Apothecary is proud to host an evening dedicated to shaving and men's grooming.


What to Expect:

– shave experts demonstrating technique and answering questions

– shave products from the world's best shaving brands

– great conversation with shave aficionados from across the globe

– scotch, cocktails, beer, wine and more

– delicious food and desserts

– fashion vendors and services

– live music and a fun social atmosphere


Experts Appearing:

– Mark Herro (aka Mantic59) – YouTube's most popular wet shave educator

– Lynn Abrams – founder of The Straight Razor Place forum and co-owner of Straight Razor Designs

– Neil Jagger – owner and founder of Edwin Jagger

– more experts will be added as they are confirmed


If you are already a fan of wet shaving, this will be your chance to meet and mingle with other like-minded wet shave enthusiasts.  If you're a wet shave beginner and want to learn more, this is the event for you. You will have the chance to ask questions of experts, and you can explore one of the country's largest selections of shave equipment in every price range.


The 140 year-old Palmer House will be the luxurious setting for this unique event, featuring live music, and delicious food specifically designed for this event, along with unique cocktails, beer, wine and more.  We are anticipating a fun and exciting evening of shaving and grooming presentations, fashion vendors and services, and more thanks to the brilliant event planning of Erin Patrick, of erin patrick: events fashioned!


Merz Apothecary – Shave Forum VIP Hour:

From 5-6pm on the evening of the event, Merz Apothecary and Smallflower.com will host a VIP event specifically for our customers and our friends from the various wet shave forums. You must register through this page in order to be invited to the VIP event.  More info will be emailed to you as the event approaches.


Hotel Savings for Out of Town Guests:

We have a limited number of discounted rooms available for guests attending the event who will need a hotel room on Wednesday, November 9th and/or Thursday, November 10th.  Please call the Palmer House Hilton at 312.726.7500 and use the code "Merz Great Shave" to get a rate of $159 per night.  This rate will only last until rooms run out or October 9th, so please reserve today.


Please email any questions to: [email protected]
Details on my Milwaukee appearance are still being finalized and I'll post something very soon.