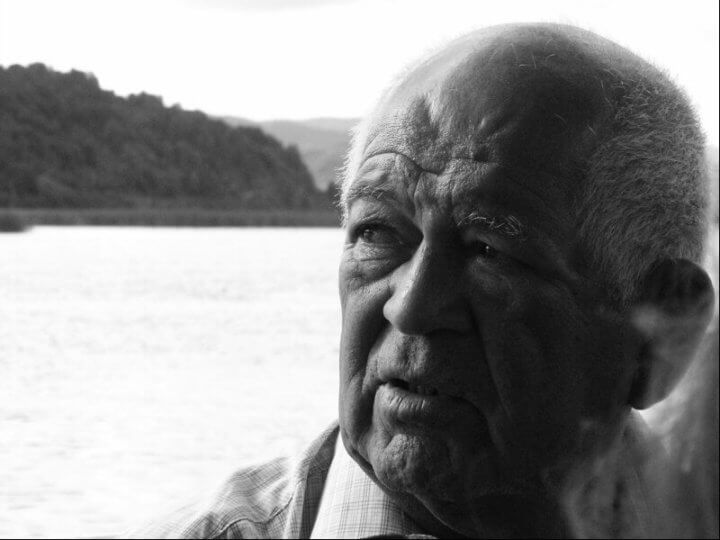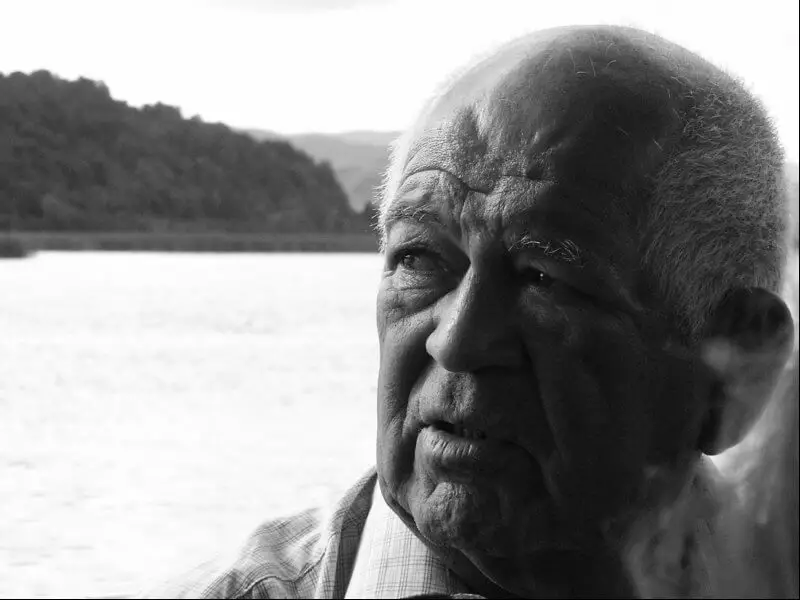 Men's skin is structurally different from women's. It is 25% thicker, tougher in texture, has more facial hair, higher collagen density and more sweat secretion. It is better hydrated and genetically programmed for slower aging.
Reason for Skincare
However, men, in general, abhor looking after their skins. They would rather expose themselves to the forces of nature, to the dangerous, cancer-causing UV rays of the sun, thereby negating their skin's natural resilience.
But these days men are rapidly becoming conscious about looking good, which explains the plethora of skin solutions for men, like for example, Dermology anti-aging solution, that promise easy, effective and total skin care.
Looking and smelling good shouldn't, however, be the primary reason for skin care. Skin health should be the tops. Because skin cancer is a grim reality these days.
Ideal ingredients of a good moisturizer
Moisturizing is one great solution to skincare to keep it hydrated and replenished, daylong, with necessary nutrients to promote skin health.
Choose the moisturizer that contains ingredients suitable for your skin. This quick guide will tell you what ingredients to look for in a moisturizer.
Ingredient # 1. SPF- Skin Protection Factor
The harmful UVA and UVB rays of the sun are the number one causes of many types of skin cancers. Make sure your moisturizer has a minimum of SPF 15 or SPF  30 for protection.
Ingredient # 2. Skin Moisturizing Agents
To eliminate those fine lines and wrinkles you need compounds like mineral oil, petrolatum and lanolin (called occlusive and emollients); humectants like glycerin, sodium hyaluronate, and alpha-hydroxy acids. These compounds prevent water loss and fill the spaces between cells to give it a smooth appearance.
Ingredient # 3. Hyaluronic Acid
Skin loses elasticity with age because of the collapse of collagen and elastin-connective tissues that support and help hold the skin cells together. Hyaluronic acid, with its glue-like properties, is found to prevent the process from advancing, by tightening the skin. (Amazon link for examples.)
Ingredient # 4. Tension Relaxants
Facial tension traces wrinkles on the face. Tension relaxants eliminate them by relaxing facial tension.  Argireline and Matrixyl are examples of tension relaxants that works by relaxing muscles near the top of the skin.
Ingredient # 5. Collagen Builders
Wrinkles, skin sagging and aging result due to of collapse of collagen, elastin and glucosaminoglycans, that are compounds that keep skin taut. Collagen builders like Matrixyl (Amazon link for examples) combined with tension relaxants, are found to be effective in aiding the growth of collagen.
Conclusion
Whether you are in your teens or crossed your forties, your skin remains your constant and faithful companion. Many skin problems will keep you company but you have as many solutions too, like the Dermology anti aging solution, that can help your skin stay glowing with real health and beauty.
Author Bio

Melissa Mellie is a proud mother and passionate in writing about different skin conditions and skincare. Recently she is working for "Dermology" a brand that provide wide range of best skin care cream by Dermology to fight with common skin care problems. She loves to share her self-tested skincare tips and reviews on various skincare products with her readers through many skincare blogs.