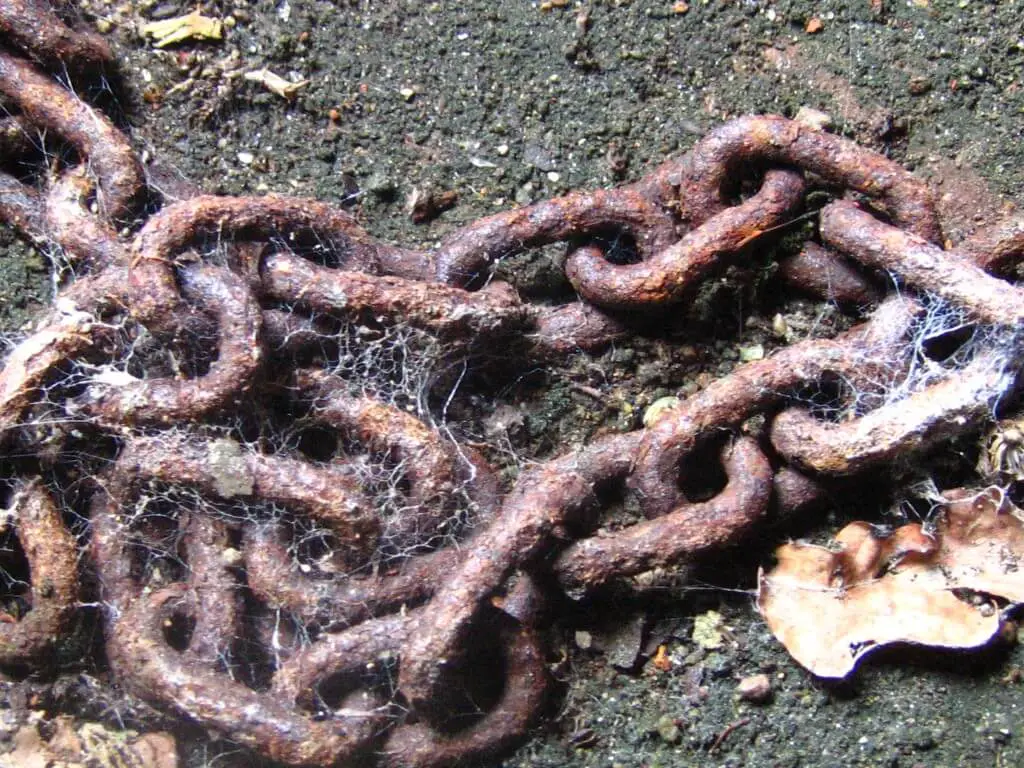 Once again I've gone over the shaving-related links that I followed in March and here are the ones I found most interesting.

Shave Like Grandad
The Oblique Stroke with a Straight Razor
"Remember that article I wrote long ago about using oblique razor strokes with a double-edge razor (DE), and how it isn't difficult or dangerous to make them? Well, the same is true for a straight razor."
Shavette Nuances vs Traditional Straight Razor
"A shavette is a straight razor — just a straight with a replaceable blade, not an old-school traditional straight razor that needs to be honed and stropped.Much is made of the huge differences between "true" straight razors and shavettes. In reality, though there are clear differences, they are often exaggerated, overblown by reactionary traditionalists, straight-razor snobs and those who actually don't know what they're talking about."
Five Ways to Boost Your Style for Free
"Let's be honest, there are a lot of publications out there, online and print, offering advice on how to improve your style. Much of that advice is really sponsored content. This isn't an issue as long as you trust the creators of that content to only accept projects which fall in line with the rest of their aesthetic (or brand)."
BrushnSoapnBlade Podcast
Ep 163 – Schick Adjustable and the Schick Blade
Ep 164 – Nope! Just Don't Do It!
JR Shaving
"I started this stand a couple of weeks ago when I cut out the four pieces you see in the picture. Since then, they have sit dormant. Today, I got out and set up the drill press and drilled out the holes for twelve Schick razors…."
"While searching for an Enders Speed Razor on eBay, I ran across this. It was an Enders SR box that contained two Gillette NEW LC razors. They looked pretty rough, but they usually clean up pretty well."
Stephen Davidson
"One of the questions I get asked a lot is and I quote: 'are there any DE safety razors that can get a BBS each time you use it?' My answer now is yes you can get as close if not closer than a cartridge razor with a double edge safety razor only without the irritation that you get from a cartridge."
Why I Wet Shave
Review of Mama Bear's Shaving Soap – Morning Cup Scent
"Susan from Mama Bear's Soaps asked if I would do a review of one of her soaps.  Mama Bear's Shaving Soap is one of the original "Artisan" shaving soap makers.  I hadn't had a chance to try her wares and I wanted to learn more about glycerin soaps, so I was more than happy to …."
Tailor and Barber
What Is the Best Shaving Soap Under $15
"One of the highest draws of men to traditional wet shaving is the much-touted cash savings. Pretty much any blogger who has ever written about switching to a safety razor has promised savings over the unnecessary cartridge razors and can-of-goo shaving method, including me! The trouble is that with the overwhelming and virtually endless supply of wet shaving products it's hard to know where to start and extremely easy to blow right through one's budget. With this in mind, I've decided to put together my list of the best shave soaps under fifteen dollars."
Wet Shaving Times
Wet Shaving Times Turns Two!
"Yesterday, I didn't realize something important regarding this blog. I've been doing this for two years now. "
Wet The Face
"Last week I thought I found what had to be the worst product ever for shaving but my last shave with Olivina Flash Foam Shaving Cream has made me crown a new King. All Hail The New King!"
Dollar Shave Club
Everything You Never New About Pubic Hair
"Pubes are decidedly unfashionable right now, with more and more dudes choosing to shave them all off. But should they be doing that? Here's what your pubic hair is doing down there in the first place."
Can Manscaping Be Bad For Your Health?
"Manscaping may keep you looking and smelling fresh, but it can also be dangerous—and we're not talking about wince-inducing razor nicks."
Anthronicle
"Parker has been manufacturing safety razors since the 1970s, and a variety of their razors are fairly well-respected in the wet shaving community. The Parker 87R double edge safety razor is a newer razor in the Parker range as it was introduced in 2016."
Classic Shaving Academy
Less Stabby, More Burn-y
"I had another perfectly fine shave with the old "starter kit" favorite, fake Merkur, with "no issues" aside from the sensation of being stabbed in the neck follicles. I'm not looking to get rid of the razor, since I recently went to the trouble of fitting it into a makeshift storage case, made from a Russell Stover Valentine's chocolate tin, and the 1/4″ foam packed inside some ladies' rainboots from Wal-mart. It's the razor I look for when I'm dying with a flu, because it can handle some erratic pressure."
Georgetoon Blog
RazoRock Heavy Duty Razor
"The RazoRock Heavy Duty DE Razor has a stainless steel handle and is a short little workhorse much like the Merkur HD 34C
. While the Merkur 34C
is a two-piece razor, the RazoRock Heavy Duty is a three-piece razor. And, the RazoRock has a bit more heft and weight to it. A really nice feel to this short-handled razor. It feels like it's built like a tank."