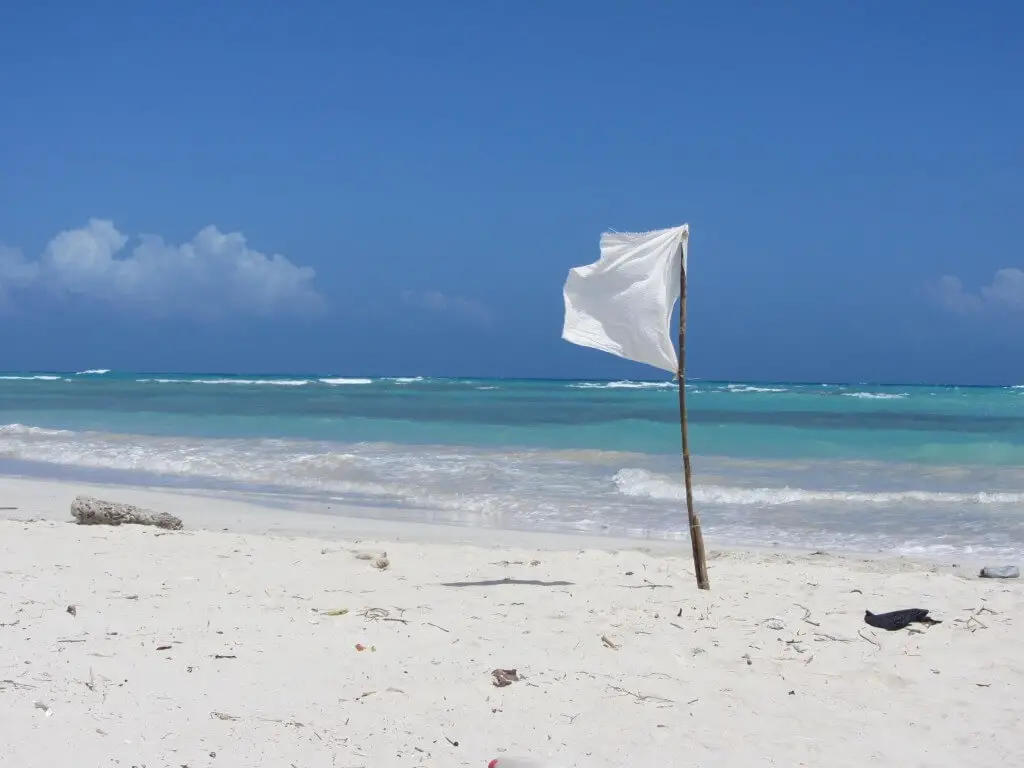 Some of us are annoyed with high mineral content–"hard"–water.  For the old-school wet shaver it can mean poor lather…and performance.  But all is not lost.  There are some shaving products that work well in hard water.  Here are five product lines that can tame hard water.
These are based not only on my experience but other shavers I've polled as well.  It's interesting that all of these listed below are shaving soaps–shaving creams are definitely under-represented.  More on that later.  These not the only good products but if you have hard water you should have solid, reliable shaves out of any of these lines:
DR Harris
The DR Harris line of triple milled, tallow-based shave soaps are available in bowl, puck, or stick (the refill pucks are surprisingly affordable).  This may be among the last of the "old school" tallow-based shaving soaps from one of the long-established wet shaving brands and is exceptional for me and my hard water!  They come in several interesting scents:
Almond ("warm" and "woody" scent notes),
Arlington (a somewhat strong mix of citrus and fern),
Lavender (a mild scent that some have said has a bit of an "artificial" element to it,)
Marlborough (a mix of woody scents, particularly fern and cedar), and
Windsor (a citrusy, leathery scent with a bit of pepper, vetyver, and patchouli).
DR Harris is available from many wet shaving specialty stores like Italian Barber and  West Coast Shaving* plus Amazon* (though beware of Amazon prices for DR Harris…they're all over the road).
Stirling Soaps
Stirling Soaps is a well-respected artisan whose products are now more widely available: you can also find their soaps at vendors like Maggard and  West Coast Shaving.*  They have a wide variety of scents (two of which, Ben Franklin and Port au Prince, were reviewed here on Sharpologist) with more being added on regular basis.  The performance of Stirling Soaps in hard water is excellent.
Barrister and Mann
Barrister and Mann (B&M) is an artisan with an excellent reputation (particularly the quality of their scent profiles) but many of their soaps don't work well in hard water.  The exception is their "Latha" line of shave soaps which work much better in hard water!  B&M soaps are becoming more widely available* now too.
Catie's Bubbles
I admit I didn't know much about Catie's Bubbles until I interviewed the owner recently.  Chris has a real passion for the art and an interesting way of combining scents (from classic interpretations like Royal Garden to unique takes that can evoke a strong memory like Waterlyptus).  Better yet, his formulations perform really well in hard water.  You can find Catie's Bubbles at many retailers like Maggards, Italian Barber, and West Coast Shaving.*  Amazon* has a selection as well.
Arko
Finally…Arko.*  You either love it or hate it and I've mentioned it before in another context.  It was actually the top suggestion given to me by others when I asked around: a lot of people say it performs in hard water really well for them–once you get past the scent.  Some swear by the stuff.  Me?  I swear at it.  Pew.
What shaving products work well for you if you have hard water? Leave a comment below!
*affiliate link
(Find this article interesting?  Please share it!)