Sharpologist does not sell shaving products.  But here are some suggestions for popular products from established vendors.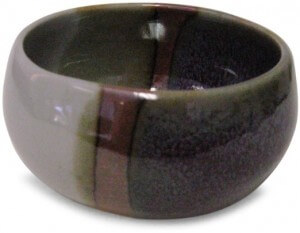 Be sure to review shipping/handling fees and taxes when comparing product pricing.
CLICK HERE for price on Amazon
CLICK HERE for price on Amazing Shaving
 
If you use this product be sure to leave a comment below with your review so that others may benefit!