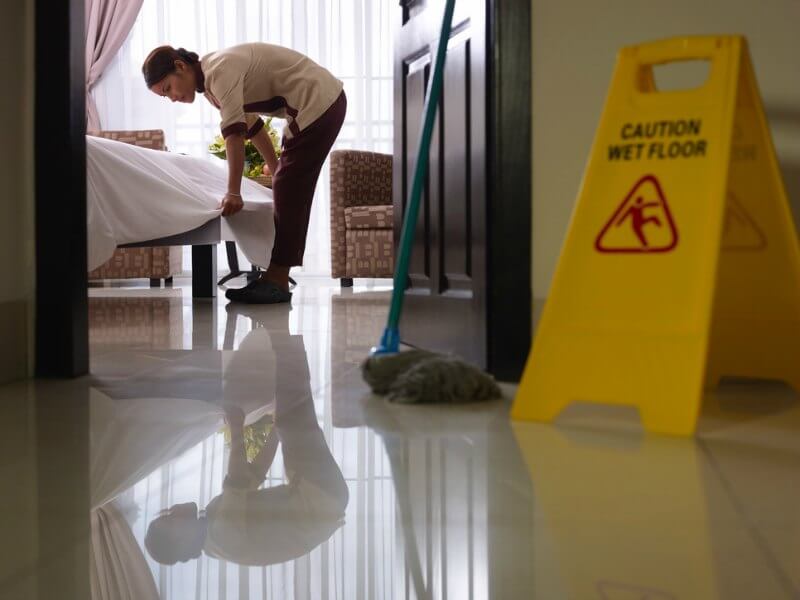 Sharpologist has tweaked a few features for readers: an updated "Recent Discussions" feature and globalized Amazon links!

Recent Discussions Feature
The "Recent Discussions" feature was launched in April and became pretty successful, with about 10% of site pageviews attributed to it.  The feature relied heavily on Yahoo! Pipes, a free programming interface from Yahoo! that had been around for years and made collecting, filtering, and displaying data from around the web a far less painful task.  Unfortunately Yahoo! discontinued Pipes this past August.
But I relied on Recent Discussions to easily keep my finger on the pulse of the wet shaving landscape: it made browsing forum and blog discussions in one place so easy and convenient for me that I spent the next several months trying to find a replacement.  I finally ended up paying for several services that, when combined, give me an environment reasonably equal to Pipes (and more stable).
There are now feeds from about 30 different sources, broken up into several pages of broad topics when possible.  Looking for discussions of razors?  There's a page for that.  Brushes?  Another page.  Creams and soaps?  Got it.  Straight razor topics?  Sure.  Plus a "General" page for the catch-all forum postings and another page for posts from the most active shaving blogs (I could have combined them  but decided not to.  What do you think?  Should they be combined into a single page?).  There's also a keyword search feature on the main discussions page!
Each page shows the topics being discussed over the past day or so.  There's a title/link and the first few words of the post so you can get a better idea of what it's about (when possible.  Not all feeds have text associate with them).  Clicking the title/link will zip you over to the originating site so you can read the full text.
Recent Discussions is a work-in-progress.  If you want to see something added to it (a buy/sell/trade page?) please leave a comment!
Amazon Globalization
I did not realize until recently just how much Sharpologist readers relied on Amazon.  But readers outside the US were kind of out of luck: they could see an Amazon link but then they would have to go to their native country's Amazon site to see if a particular product was available there.  Sharpologist just started using an Amazon "globalization" service that tries to route readers to the correct store based on their country.  Viewing Sharpologist from Great Britain?  Click an Amazon link and ZIP! you're at amazon.uk.  Reading from Canada?  ZAP! you're on Amazon.ca.  The system isn't perfect but if you're reading from the UK, Canada, France, Germany, Italy, Spain, India, Brazil, Mexico or Japan it should have you covered.  As more countries are added they should be automatically route from here too.