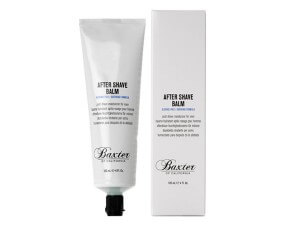 Easy to use and it doesn't require a great deal of product to get results: take a small amount and rub it into irritated areas. Calms the skin and helps it to stay healthy.  Gentle, not drying and does not contain alcohol.
Be sure to review shipping/handling fees and taxes when comparing product pricing.
CLICK HERE for price on Amazon
CLICK HERE for price on West Coast Shaving
CLICK HERE for price on Grooming Lounge

If you use this product be sure to leave a comment below with your review so that others may benefit!