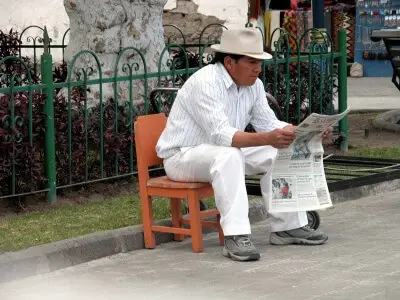 We haven't really talked about the Sharpologist email newsletter yet. The first edition has already been sent and the plan is to make it a regular event: every-other-week at first, moving to weekly after a short period.  Content will include juicy, exclusive nuggets like:
A digest of the most relevant recent posts
A sneak peak at upcoming posts in Sharpologist
Notification of sales, discounts, and events
Related news from around the web blogs and forums.
And as a bonus, a contest just might be thrown in once in a while for good measure. That's right, free stuff. Click here to sign up.
What other kinds of content would you like to see?