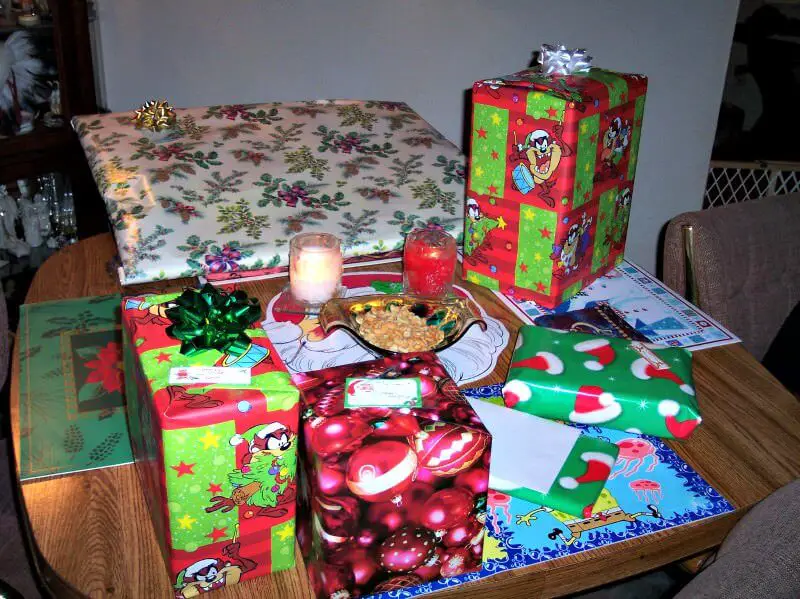 Each year around this time Sharpologist tries to give you some holiday gift advice, either ideas for your own list or for giving to your favorite wet shaver.  After looking back at this year's reviews for the best stuff, plus some of our personal favorites, here's our 2013 Holiday Season Gift Guide.

Books
Razors
Sharpologist previously looked at what is the best DE razor.  Certainly the
Brushes
Even though it's a few years old now, Sharpologist's Shaving Brush Buyer's Guide is still worth a look for reference.
Shave Soaps and Creams
Sharpologist recently suggested a few shaving soaps and shaving creams you should try.
Other Stuff
Other Gift Suggestions?
Do you have suggestion of your own?  Be sure to leave them as a comment!