Every year around this time Sharpologist offers holiday gift advice, either ideas for giving to your favorite wet shaver or for your own list. Here is a look back at this year's reviews for the best stuff, plus some personal favorites, for the 2016 Holiday Season Gift Guide.

Media
Have a young boy in the family?  I Thought I'd Teach Myself To Shave* by Sam Blake & AT Davidson is a cute read and only US $0.99 as a Kindle ebook.
A perennial Sharpologist recommendation is Leisureguy's Guide to Gourmet Shaving,* the Alpha and Omega of traditional wet shaving gear and technique in written form. If you do not have this book already it should be on your wish list. Highly recommended.
The Art of Manliness: Classic Skills and Manners for the Modern Man* is a good gift for essential life skills, including grooming.
Two other books, A Closer Shave: Man's Daily Search for Perfection and A Stiff Drink & Close Shave The Lost Arts of Manliness, offer a more leisurely, "coffee table" look at shaving (both are no longer available new but are readily available on the used market).
Brushes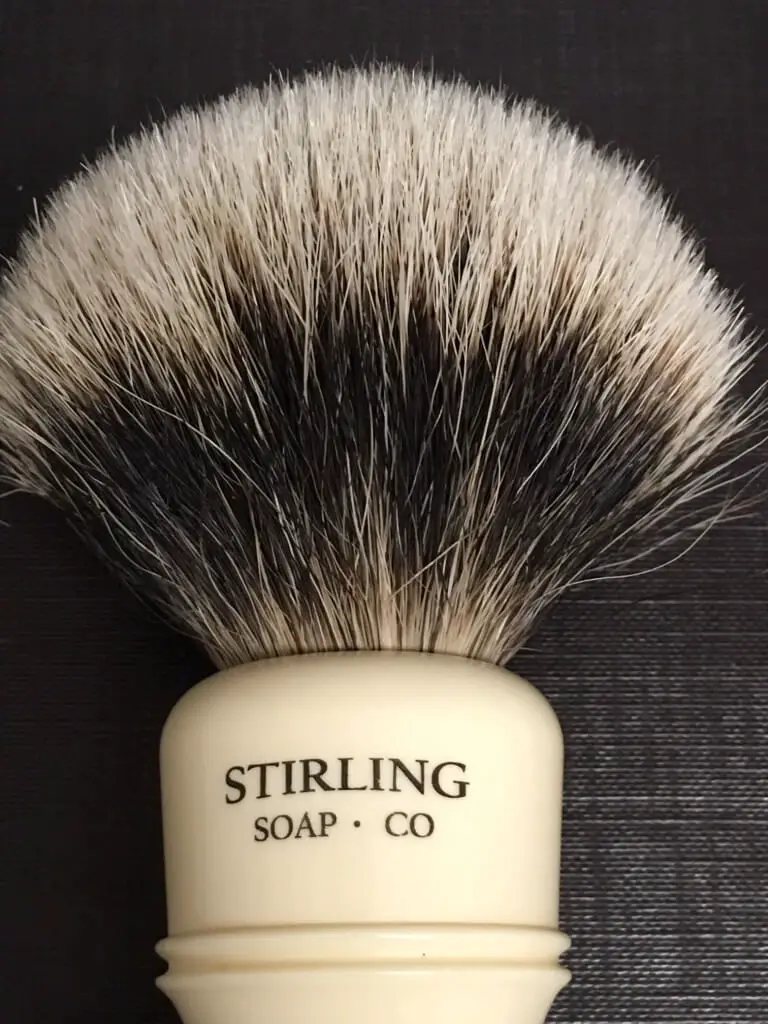 Razors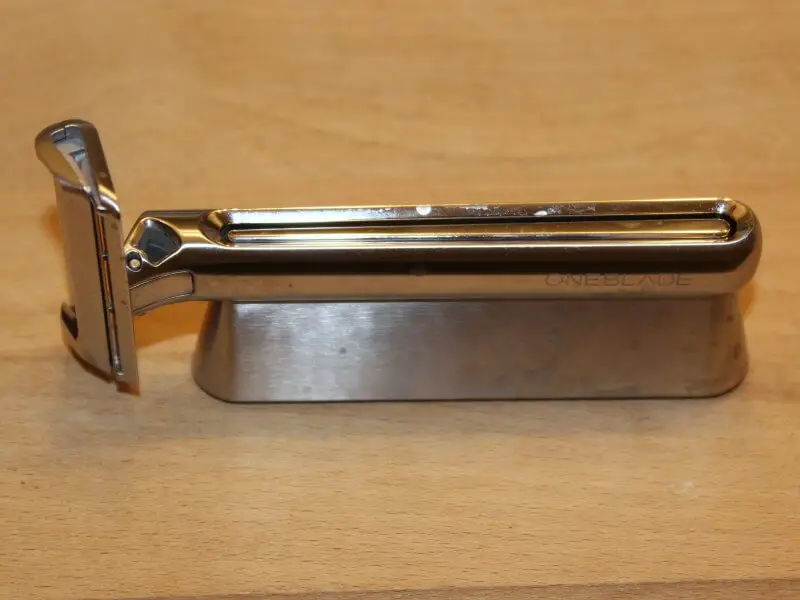 Creams/Soaps
Other Shaving/Grooming Stuff
Fragrances
I asked frequent Sharpologist contributor and fragrance guru Craig K. to offer some men's cologne and EDT suggestions for the holidays.  His suggestions and comments:
2016 continued to be a disappointing year in terms of new masculine fragrances. But there were a few breaths of pleasantly fresh scents nonetheless…
The big launch from one of the biggest houses, Sauvage by Dior,* ended up having a flashy ad campaign with Johnny Depp, and little else of merit. The scent had nothing in common with Eau Sauvage,* the classic and excellent frag still sold by Dior, and instead ended up being a mix of under-powered bergamot, highly synthetic smelling "woods", and some mild fruitiness. Given its usual new release price point, everyone should ignore this, and even when the inevitable discounts come along sometime in 2017, this is still not worth spending even $25 on. (Eau Sauvage now, that's a classic, and usually nicely discounted, to about half the price ($50 or so)  of its newer and dumber relative…)
A far more affordable and interesting set of fragrance alternatives were offered in 2016 by Art of Shaving. AoS, formerly known for selling other fragrance brands in their stores, finally made the move into their own interesting line of colognes, the "Intense" line.  These are fairly clever and competent scent designs, though only at a cologne concentration, so if you want more projection / longevity, use a few more squirts. My favorite scents in the line are Coriander and Cardamom (a relatively rare combination of SW Asian spices in an appealing and complex mix) and Sandalwood & Cypress, which takes the distinctive and beloved high quality sandalwood scent used by AoS in their popular shave cream and integrates it with a blend of other woods and spices. At roughly $60, the scents are relatively expensive for an EDC concentration, but still cheaper than a mainline release from a big fragrance house would cost. NOTE: Take $20 Off a 5oz Shaving Cream with Purchase of a 30ml Fragrance (no code required) at TheArtOfShaving.com! Ends 12.31
*
For the bargain hunters, an absolute steal is the 2016 re-release of "Bowling Green" from Geoffrey Beene.*  This companion to eternally popular violet scented fougere "Grey Flannel,*" also sells for less than $20, like its stablemate, but unlike the somber, moody fougere, Bowling Green is a complex mix of green and citrus scents, with a neat frankincense and patchouli base. Bowling Green is the very essence of Spring, while Grey Flannel is the epitome of a Fall scent. Given that both of them can be had for less than the price of a bad video game, there's no reason not to own both.
Also for parsimonious shoppers, and well suited for those who want some utility with their scents, is the new for 2016 "Barrister Reserve" line from one of my favorite shave artisans, Barrister & Mann. These are aftershaves that are really quite close to cologne strength, so a vigorous application can give you some decent lasting power, more than  most aftershaves.
The Reserve line offers pretty advanced post shave skin care, and can relieve redness and irritation very effectively. The fragrance buff in me respects the scent design concept of the Reserve offerings, which is to recreate discontinued male cologne fragrances of yesteryear. The "Cool" scent is a mentholated scent derived from Floid Blue, while "Spice" is a recreation of the aldehyde heavy Shilton blend of Old Spice from the early 20th Century. (Though Old Spice still survives, the sweeter more citrusy version available today is widely held to be much different from the stranger vintage of yesteryear.) At $25 for a 4 ounce bottle that will soothe your face as well as making it smell good, the Reserve offerings are unique, useful, and affordable.
On the opposite end of the spectrum, the $325/bottle Bracken Man from Amouage is a fascinating break from the Arabian perfume tradition that Vladimir Putin's favorite scent making house is best known for. Normally using Asian and African aroma chemicals in their compositions, Amouage is aiming at a more European feel with Bracken, offering a very French mix of lavender, nutmeg, and clove as prominent top notes, with a geranium cinnamon middle, and a base of woods and musk. The floral and herbal elements are balanced by a strong citrus top, and Amouage, as always, uses premium quality ingredients.  The company claims this as a fougere, and it's not, at least not in the traditional sense (no oakmoss, no coumarin), but it is a great change of pace for one of the most interesting of fragrance makers. (And if you want to try before spending that $325, samples are available at the above link for $5 for a 0.7 ml vial.)
*Indicates affiliate link