Like most of us, I have limited time in the morning to get ready for work.  Sometimes I just don't have the time to wash my hair.  So I have been trying five different dry shampoos to see what will let me look good for one more day.  Dry shampoos try to reduce the oil in the hair giving it a cleaner look without using water.

Dove Hair Therapy

Dove Hair Therapy dry shampoo is relatively inexpensive and widely available (I found it at Walmart), though it appears they it is being phased out for an "invigorating
" version vs. the "volume" version I used.  Like most dry shampoos you lift up sections of hair to expose the roots, spray, massage in, then brush through.  I found Dove Hair Therapy to work reasonably well, though my hair did not have as much volume after application compared with some of the other products I tried.
Pantene Pro-V Dry Shampoo ("Original Fresh")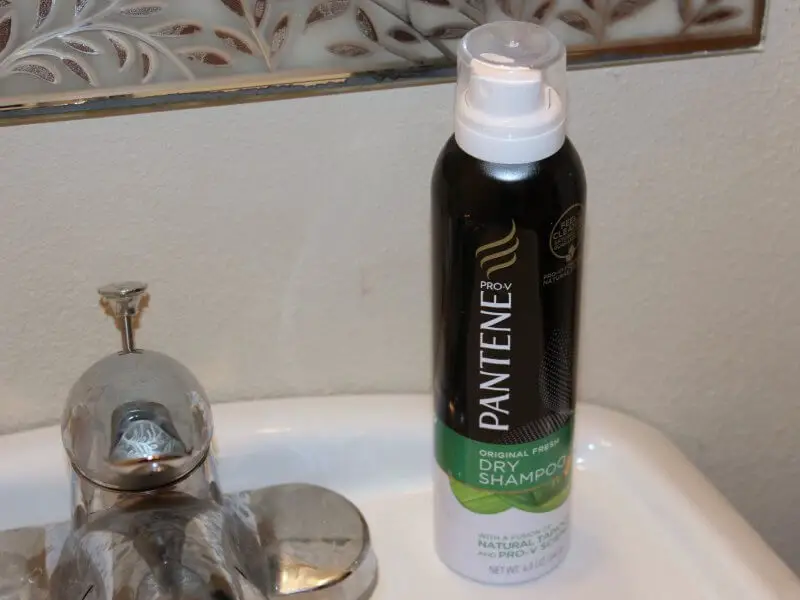 Pantene Pro-V Original Fresh Dry Shampoo
is another widely available product (with several variations).  It's applied like the Dove, spraying it into sections of the hair then massaging thoroughly.  It gave me reasonable volume after drying.  Unfortunately the Pantene slightly discolored by greying hair, giving it a bit of a yellow-ish tinge.
Rusk Deep Shine Color Care

Rusk Deep Shine Color Care Invisible Dry Shampoo
is made for colored hair in mind.  It did not tinge my hair like the Pantene but it did matte my hair down for quite a bit longer before I could brush it through and not look like I just came out of a shower with low water pressure.  However after it did dry my hair looked good.
New York Streets

Unfortunately I must be sensitive to one or more of New York Streets Dry Shampoo
ingredients because I discovered that if I used it too often the skin on my scalp would break out (my wife tried it too but she did not break out).  On the other hand this dry shampoo was the easiest for me to use (just spray–I didn't have to lift sections of hair at a time) and the results were very good: my hair looked clean and natural, with enough volume to look like I just washed and dried my hair.
Sachajuan

Sachajuan Volume Powder
calls its product a "Volume Powder" so I can forgive it for having a little less cleaning power compared to the other products I tried.  It specifically says it leaves a matte finish and more structure for those who want to style their hair a specific way.
I do not think dry shampoos could be used as a substitute for traditional hair cleaning products.  But I have found the dry shampoos do work for me as a bridge or extention between regular washings.
Related Posts:
Shampoo Bars
A Quick Guide To Choosing The Right Shampoo