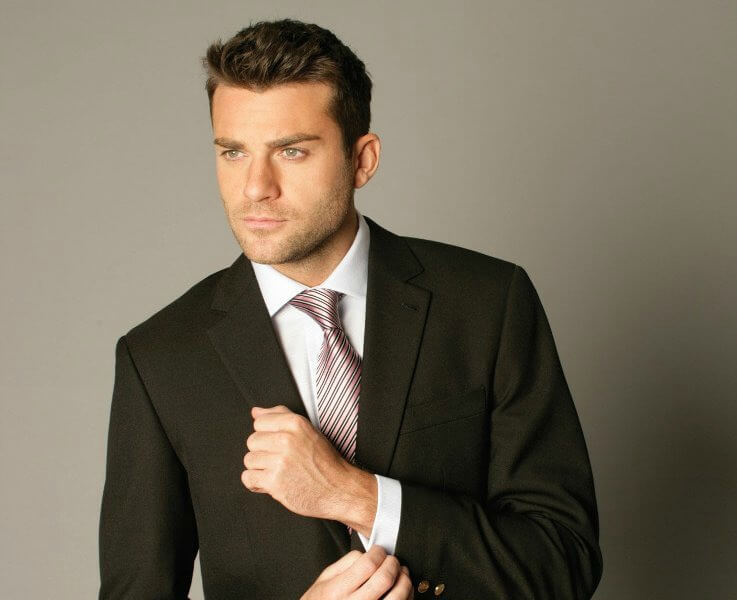 In recent years the men of the world have closed the gap in the fashion stakes with the females! There is no doubt, men are starting to take more care of themselves, dress better and send more time on making sure their styled!
Here are 5 quick tips from Darrell at Big Dude Clothing to make sure you stand out from the crowd:
Whether it is a cap, a smart belt or even a sachet, accessories are an easy way to that bit of extra style to what your wearing. If it is formal occasion then splash out on a nice pair of cuff links or a tie that will help out stand out from the crowd.
They say you can tell the standard of a man's clothes by the design and condition of his shoes. Nowadays you can pick up a great pair of shoes for less than $100 from some of the bigger brands. Choose a pair that are hard wearing to make sure that you get your money worth out of them. Loafers are always popular!
Mix and match your favourite pieces of clothing to find the best combinations. It could be a stylish print t-shirt with a smart pair of chinos or pair of jeans with a smart shirt. Of course there are still the no nos such as double denim but the fairer sex prefer guys that look a little different.
If you're ordering online then I advise buying the same garment in at least 2 sizes and keep only the one with superior fit. Too many blokes accept what they order online even if the fit isn't ideal. By ordering 2 different sizes, you will make sure you get the best fit and buy from a outlet that offer free return shipping.
Find a good local tailor! Therefore you maybe able to take advantage of the sales even if certain garments are too big for you, for example, I recently bought a pair of jeans, even though they were a long leg (I'm a short) and got a local tailor to alter them for me for just $8!



Related Posts:
Do You Make This Style Mistake? How To Buy and Wear Trousers Properly