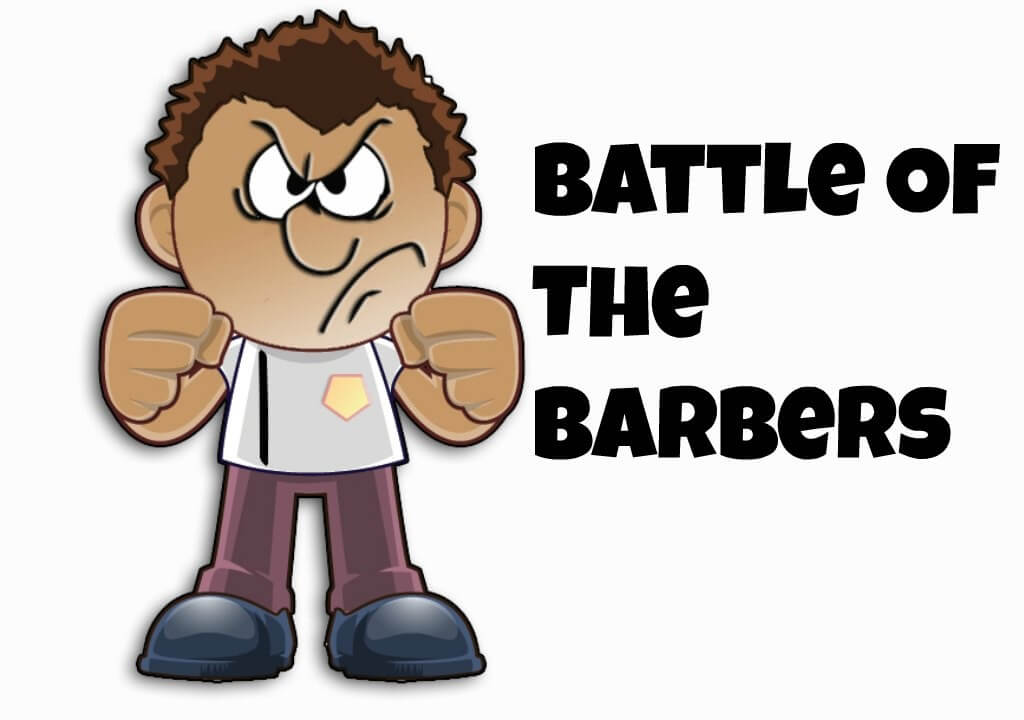 Steve, the owner of the newly-launched CCC Shave Shack, suggested that Sharpologist hold a "battle of the barbers," looking at shaving products produced by (or at least inspired by) actual barbers.  This round of the battle looks at Imperial Barber shaving soap.
Imperial Barber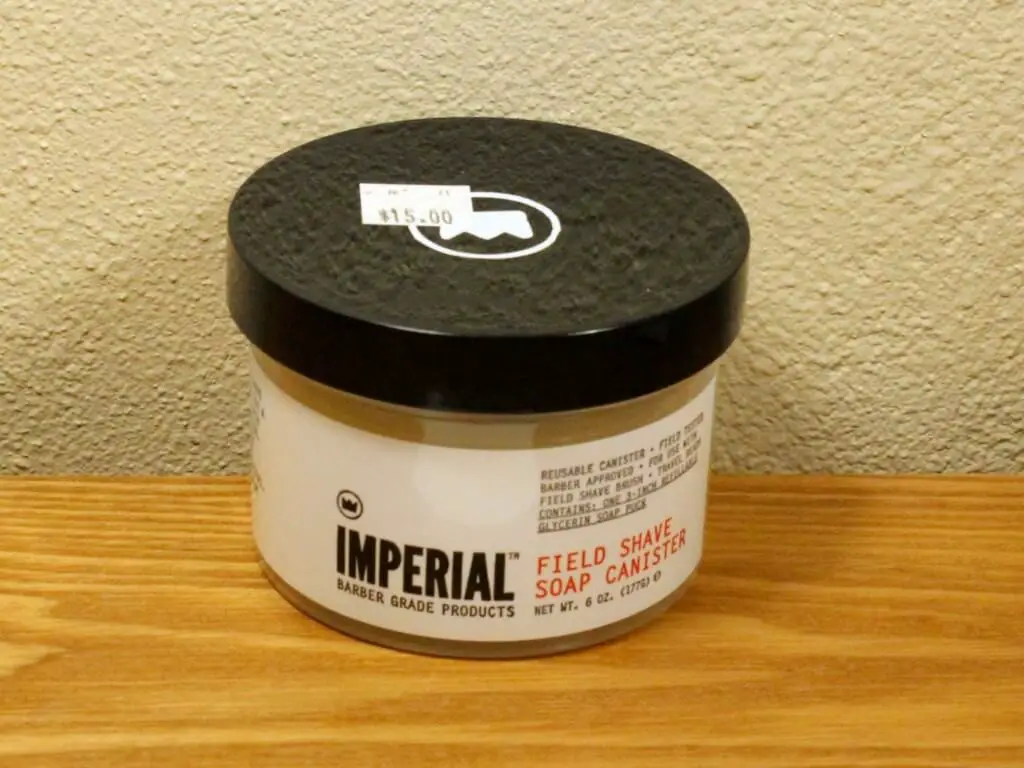 From the Imperial Barber website:
"Founded in 2009 by master barbers Scott Serrata and Pedro Zermeno, IMPERIAL BARBER PRODUCTS set out to evolve the craft of American men's grooming by bringing time-honored grooming traditions into the home via all-natural, utilitarian, premium products. Today, Imperial Barber Products has become an authority in masculine men's grooming."
Imperial Barber Shave Soap
From their description:
"This product creates a rich lather, quickly and easily, without the soap moving around. To finish, simply pour out excess water and screw on lid. To be used daily or only in travel, welcome to taking your favorite shaving soap on the go."
Ingredients: Coconut Oil, Palm Oil, Safflower Oil, Glycerine, Purified Water, Sodium Hydroxide, Sorbitol, Sorbitan Oleate, Vitamin E, Soy Bean Protein
I'm not sure I would want to take this traveling with me though…the canister is a bit on the heavy side for packing purposes.  Still, if there's room, it would certainly be usable that way.  But it's also available as a refill puck.
This shave soap is essentially scent-less.  But the lather is quite abundant, even in my "hard" water (and this is an "old school" shave soap that needs a brush of course).  Performance is outstanding for me, too: gobs of both lubrication and cushion, and a really nice post-shave skin feel to boot.
As long as you don't mind a fragrance-free product, Imperial Barber shave soap is a solid contender for the barber battle belt!
Imperial Barber also offers a number of different hair-care products.
This post is sponsored by CCC Shave Shack–where you can find a wide variety of traditional shaving and grooming products, personalized service, samples, and more!