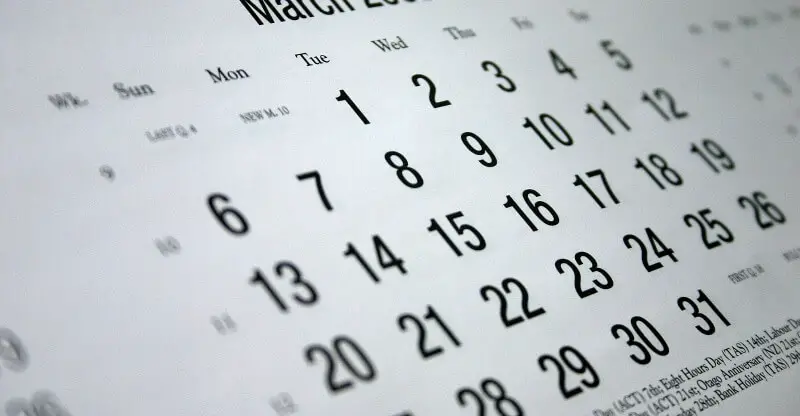 [Updated, March 2015!!] Sharpologist is proud to announce its first "product."  It is a 51 page ebook, "30 Days To A More Enjoyable Shave."
You are probably unhappy with some aspect of your shave.  Maybe you're prone to razor burn and ingrown hairs.  Or you get lots of nicks and cuts.  Or you're unhappy with the cost of razor cartridges.  How would you like to consider shaving as a pleasant diversion rather than a painful chore?  I've written this guide to show you how to not only get a better shave, but also to get a more enjoyable shave!  Then be sure to follow Sharpologist for more great content on shaving, grooming, and even some "guy stuff."
Enjoy Your Shave Ebook Contents
Here is the table of contents:
THE CHALLENGE PLAN
"Homework" For The Shave Prep Challenge
WEEK 1: PREPARATION
Cleansing and Rinsing
What About Pre-Shave Oils?
Homework For The Shave Lather Challenge
Mantic59's Lather Recommendations
The Single Most Important Item For An Enjoyable Shave? How To Buy A Shaving Brush
Mantic59's "Best" Shaving Brushes
A Note About Natural Hair Shaving Brushes
WEEK 2: LATHER
The Mysteries Of Shave Lather
Before You Lather
Using "Canned Goo" (Products From Pressurized Cans)
Using Brushless Cream Or Gel (From A Squeeze Tube)
Using Lathering Cream Or Soap Applied With A Brush
The Lathering Process
"Classic" Lather
"Creamy" Lather
Whatever Method You Try
Some Tips If You Are Having Trouble
"Superlather"
"Uberlather"
Distilled Water
Homework For The Shave Technique Challenge
Cartridge Razors?
So Which Is Best?
Double Edge Razors?
Mantic59's "Best" DE Razors
A Further Caution To The Beginner: Blades
Extending Blade or Cartridge Life
Straight Razors?
Straight Razor Basics
Buying A Straight Razor
What About Replaceable Blade Straight Razors?
What About "Kamisori" Razors?
WEEK 3: SHAVE TECHNIQUE
Essential Razor Technique #1: The Importance Of "Grain"
Essential Razor Technique #2: Reduction By Passes
Essential Razor Technique #3: No Pressure
Essential Razor Technique #4: Proper Blade Angle
Essential Razor Technique #5: A Sharp Blade Or Cartridge
Putting It All Together
Finishing
Shaving With A Straight Razor
Stropping
Shaving
After Shaving
Homework For After The Shave Challenge
"Aftershaves"
"Good" vs. "Bad" Ingredients
WEEK 4: FINISHING UP
After The Shave
Oops!
Spot Treatments
Full Face Treatments
Applying Aftershave Products
THE END
FURTHER READING
How To Get The Ebook
It could not be simpler.  Just join Sharpologist's email newsletter by leaving your email address (you can opt-out at any time and email addresses aren't sold):
Your ebook will be delivered to you in PDF form within a short time.  And do not hesitate to leave feedback on how it can be improved!