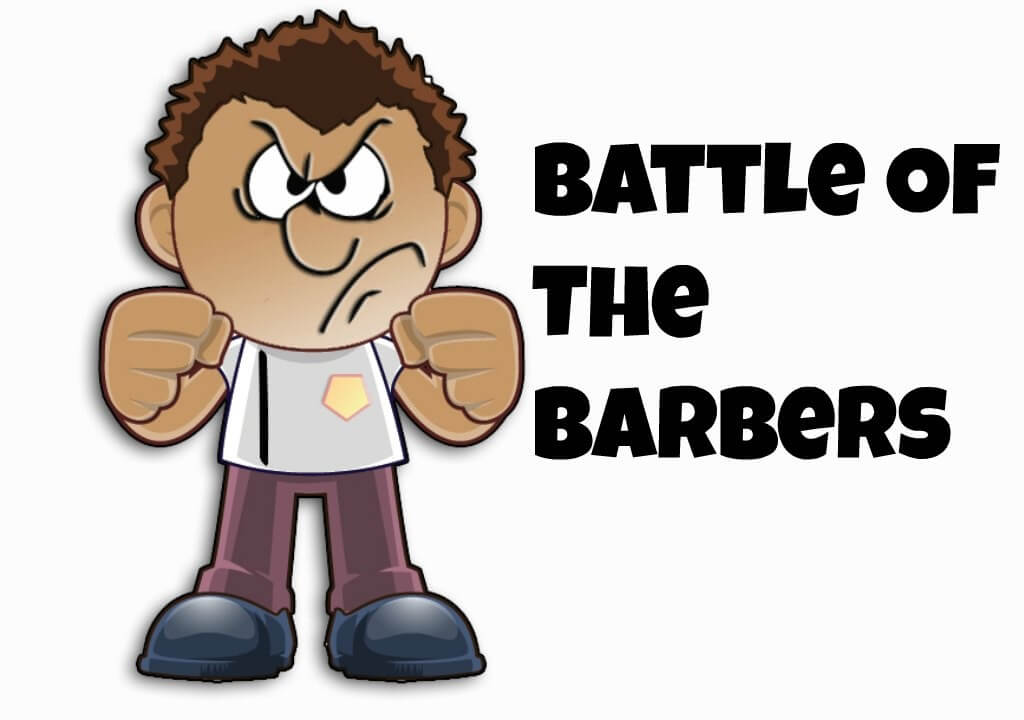 Steve, the owner of the newly-launched CCC Shave Shack, suggested that Sharpologist hold a "battle of the barbers," looking at shaving products produced by (or at least inspired by) actual barbers.  This round of the battle looks at Dear Barber shaving soap.
Dear Barber Shaving "Biscuit"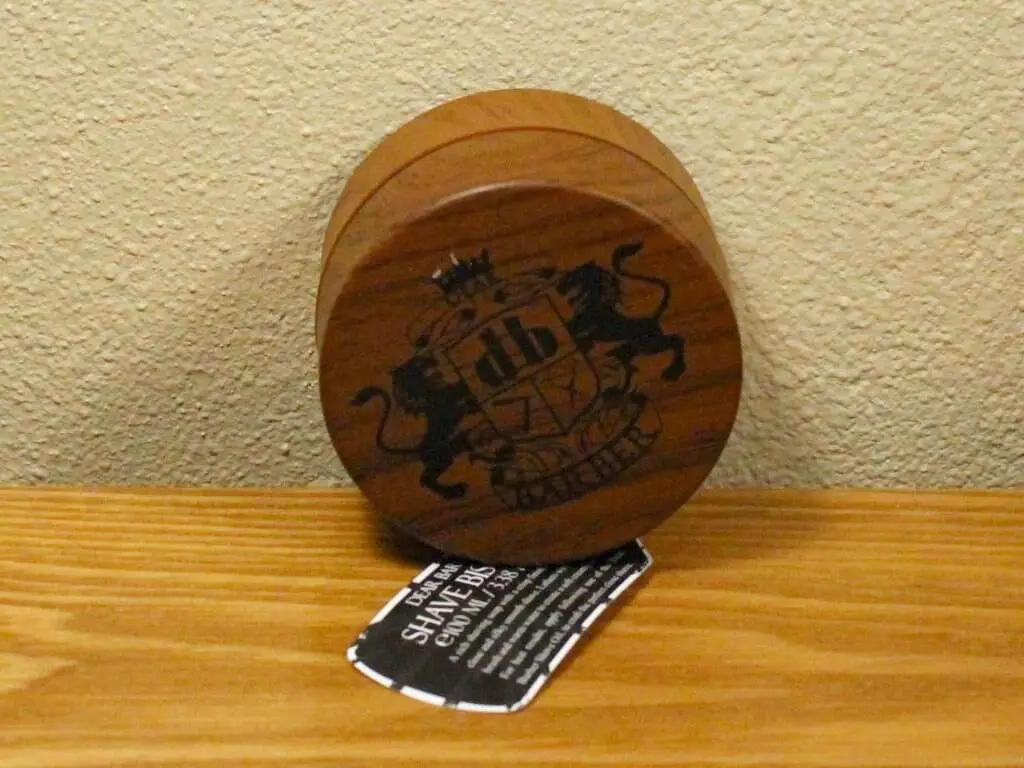 From Dear Barber's website:
"Tradition never changes; it evolves. All products are created in collaboration with industry professionals to design and manufacture a product range that has defined the trends of modern fashion as well as maintaining the distinct heritage of luxury grooming….
"We are proud to work with the very best barber shops, salons and stockists across the globe…. "
So, maybe not barber-produced, but certainly barber-inspired.
This soap is described as:
"…a rich shaving formula with a crisp finish, promoting a close and silky smooth shave. This product lubricates and protects the skin for the ultimate shaving experience."
Not a whole lot of solid information, I know.  Maybe we can glean some addition information from the ingredient list:
"Ingredients: Aqua, Stearic Acid, Glycerin, Potassium Hydroxide, Parfum, Phenoxyethanol, Ethylhexylglycerin, Sodium Hydroxide, Dmdm Hydantoin, Sodium Chloride, Disodium Edta, Butylphenyl, Methylpropional, Coumarin, Hydroxycitronellal, Limonene, Alpha-Isomethyl Ionone."
I think the scent is another variation of the ubiquitous "barber" scent: a mild mix of citrus, woody, and cologne-like notes to my uneducated nose.  The scent is reasonably persistent through lathering and shaving but dissipated quickly after the shave for me, so I doubt it'll get in the way of your after shave scent-of-choice.
Speaking of lathering, the Dear Barber soap lather was "good enough" on my face.  I have pretty hard water so I've seen that consistency often enough: certainly adequate for a multi-pass shave.
On the other hand, performance was actually quite solid for me, with plenty of lubrication and cushion for a clean, comfortable shave experience.
Over-all I would say the Dear Barber shave soap "biscuit" is a solid mid-tier "contender" in terms of both price and performance.
Dear Barber also makes a hair "Mattifer," a hair "Fibre," a shampoo, a conditioner, and a shave oil.
This post is sponsored by CCC Shave Shack–where you can find a wide variety of traditional shaving and grooming products, personalized service, samples, and more–but my opinions are my own!